Established in 1993, Ace Sign Company, Inc., has built a reputation for delivering signage of the highest quality. With over 100 years of combined design & signage experience, the Ace Sign Company team offers hands-on craftsmanship combined with state-of-the-art technology.
From the first day we opened our doors for business, we have made it our goal to provide high quality, economically priced products. There are few projects we won't tackle and can design and build just about anything you may desire.
Many great companies, large & small, rely on Ace to provide them with great looking signage, banners, vehicle graphics, and even custom apparel on time and on budget.
It is a powerful testament to our way of doing business that most of our clients are repeat customers, and that new customers come to us mainly through referrals. We treat every customer the same way we treat our friends.
Let us show you how important your image is to us. Whether you are in Tulsa, Tacoma or Tallahassee, call 918.446.3030, and ask for your next sign to be an Ace Sign.
After all, we value the fact that we are "Projecting The Integrity Of Your Image."
Sincerely,
Spike, Rick & Ryan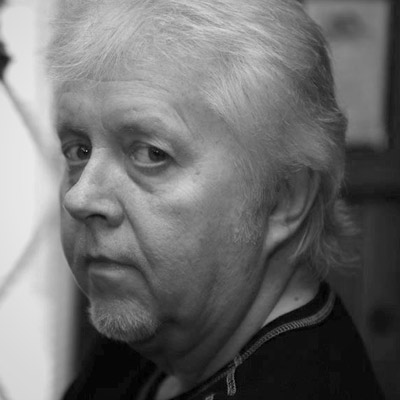 Spike Williams
The Face of Ace
Spike's primary function at Ace Sign Company is to make you smile as soon as you walk through the door. Our customers and our vendors love him because his good mood is contagious and he usually has them in stitches by the end of a meeting. A 30-year veteran of the sign industry, Spike started Ace in 1993 and hasn't had a bad day since.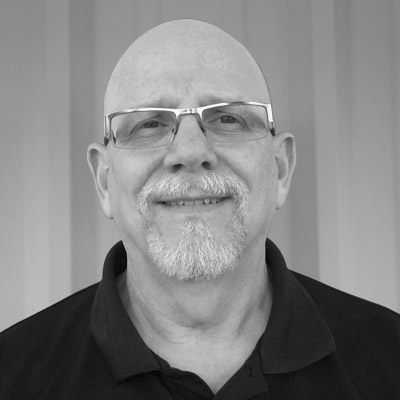 Rick Gerken
Rhythm and Hues
Rick Gerken has a little bit of everything in his tool box. He's a Renaissance Man who can go from making beautiful hand lettering on Monday to swinging from scaffolding while wielding a hammer drill on Tuesday. (Then he's behind a drum kit most Saturdays.) Rick's eye for design and ability to visualize even the most complex installations have been the backbone of Ace Sign Company from day one.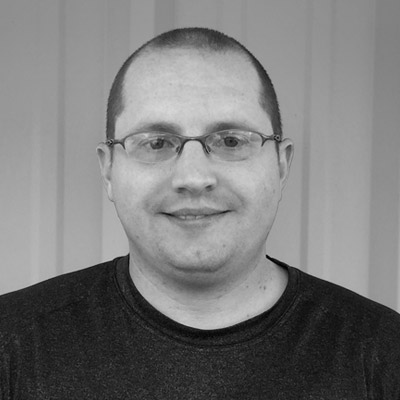 Ryan Williams
The Rhino
Ryan came into the family business while he was in elementary school, and shatters the stereotype of "the boss's son." Ryan cares deeply about Ace and about the quality of work that goes out the door. His tireless work ethic and eye for detail are the reason that our customers know that nothing will get in the way of  their shirts and signage being perfect upon their timely delivery.